Post by joem on Aug 7, 2017 14:51:21 GMT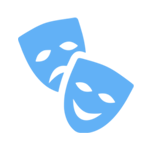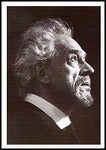 Someone was passing an image around Twitter the other day, of the top 100 fastest 100m times, with all the people who had been caught doping crossed out in red.
Bolt was the only one left.
It does make you wonder.
That was partly my point, our concerns over doping are affected by partisan attitudes, favouritism, nationalism..... haven't heard a lot of criticsm in France of Thevenet, even though he admitted he was doped when he was cycling, or Richard Virenque who was caught. Equally, many of Gatlin's defenders, unsurprisingly, seem to come from the US. And we British will hear no evil spoken of Wiggo or Linford Chrsitie or whoever.